A custom businessOS
that grows with you
At Pinpoint Interactive, we build more than just websites — we build businesses. You started your business because you had a passion. A passion for training dogs, a passion for teaching, a passion for connecting with others, not a passion for systems & web design. Leave that part to us. It's time to scale, and we're here to help.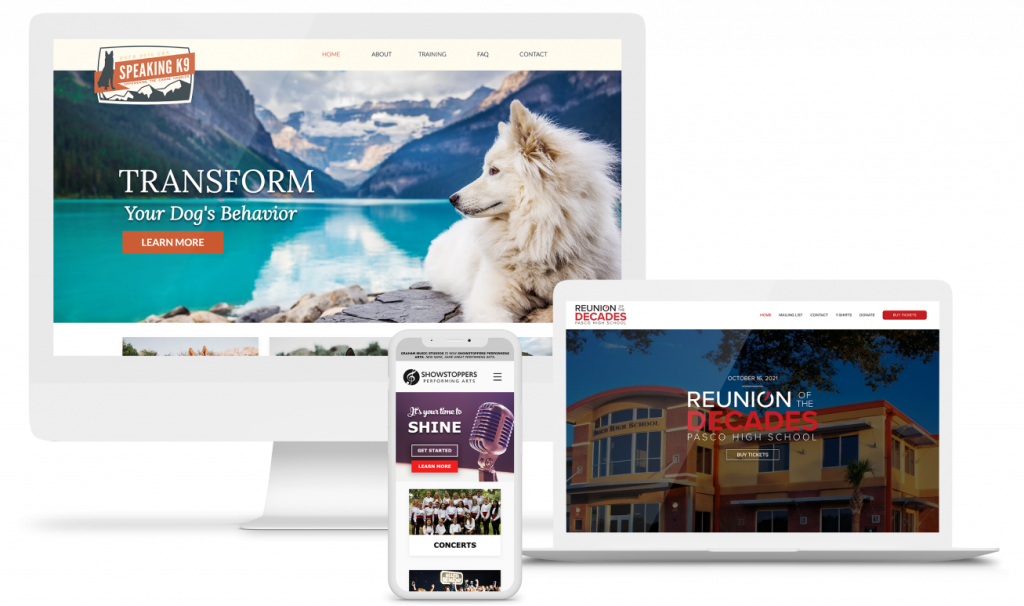 Our passion is helping entrepreneurs fit those important puzzle pieces to push you from excellent to exceptional. Take this for example: you're a one-man show that's stumbled upon an amazing idea and customers are loving it (maybe a little too much). It's time to scale but you're stuck: there's too many options and you don't have time to become a designer, developer, or process expert to help your business grow. That's where we come in.

We love getting into our customers' businesses and building a client journey that starts with a brand and website. With that sturdy foundation, you can continue to build with standard procedures and automations. Even better – your website doesn't just have to be an online brochure, it can be your hub for getting sh** done. That's what we call a businessOS.
Schedule your discovery call
Bring us your problems and let's find you a solution! We've got problem solving down to a science and can get you a quote right away.
Sign off on the game plan
You've made the right choice. Now the website and automations of your dreams are just weeks away. Our team will collaborate with you to ensure every detail is perfect, down to the pixel.
It's time to enjoy the time savings. Watch prospects find your website and move through your systems flawlessly. There's nothing better than a well thought out system.
Websites, Systems,
and so much more...
We're not just an agency, we're a partner you can trust.
Rest easy knowing that your systems are well designed and scalable.
Save yourself time and money. Nobody likes repetitive administrative tasks, so why not offload them to a computer?
Tired of platform fees from sites like Etsy? It's time to supercharge your brand with direct to consumer sales!
Supercharge your socials with top of the line graphics, thoughtful content, and just right messaging.
Hit the ground running with memorable and professional branding you can build an empire on.
Offer consumers a clear path to purchase with your own website that's easy to use, intuitive, and converts.
We're crazy about designing processes that reduce wasted man hours & improve customer experience.
Site & TICKETING SOLUTION
"Pinpoint Interactive's creative ticketing solution and site design helped us to revamp our sales process and meet our attendees where they are. Our new solution and branding package massively simplified our event and made us look better than ever online!"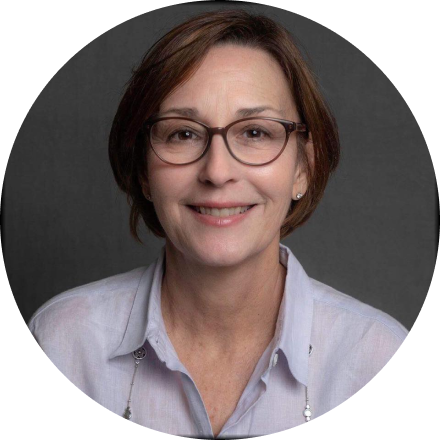 Mignon Edwards
Committee Member, Reunion of the Decades
"Our experience with Pinpoint Interactive has revolutionized our online presence. Since working together, our new ecommerce store has enabled us to increase sales by 421%."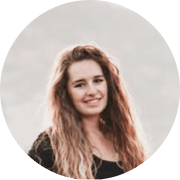 Jessica von Clausburg
Owner, Atlas Outfitters K9
Remote Work & Site from Scratch
"Working with Pinpoint Interactive allowed me to step away from the day to day. Their experience with project management and billing tools helped us to coordinate my business across state lines and still provide the highest quality of teaching."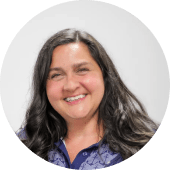 Alison Graham
Founder, Showstoppers Performing Arts
People are searching for


your business

your idea

your help

you
Let's make sure they love what they find.